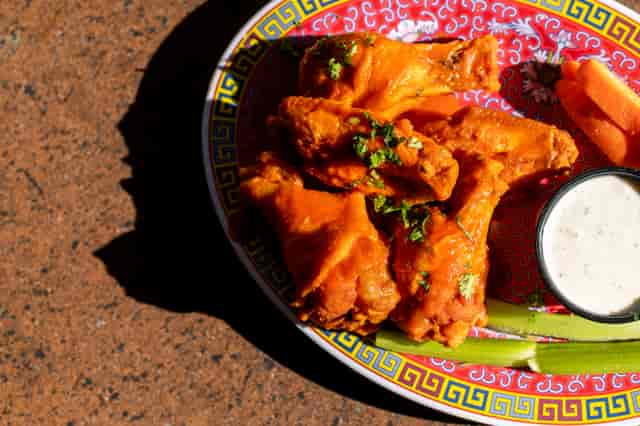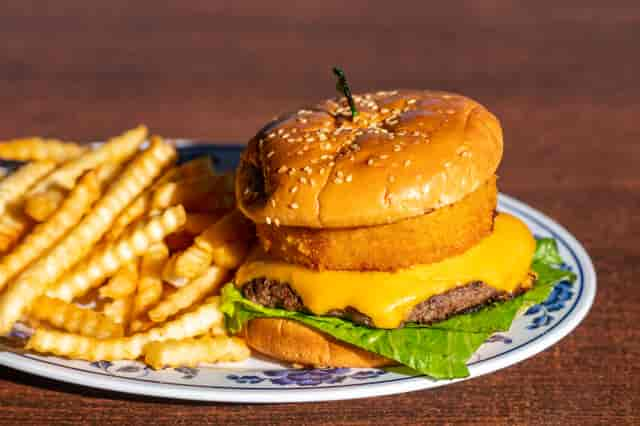 Piper Inn Denver
Open for Dine-In, Delivery & Togo
Your Neighborhood Bar
A family-run Denver Icon for over 50 years, the Piper Inn prides itself on quick, friendly service, cold beer and the best wings in Denver. Come for the classic American Bar food, the authentic Chinese dishes or the locally sourced craft beer list. Stay for the friendly, neighborhood feel, top notch service or some of the best people watching around.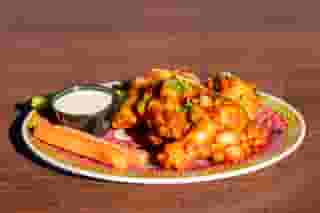 Best Wings in Denver
A staple in the Denver food scene for over 30 years, our wings are constantly in the conversation when anyone's talking about the best chicken wings in Denver. Try classic Buffalo Wings, zesty Garlic Dry Rub or our signature Asian Wings. Whether you like them spicy, mild or TURBO, your tastebuds will thank you for doing them the favor of putting these in your mouth.
Denver
2251 South Parker Rd.
Denver, CO 80231

Hours
Monday - Sunday:
11:00 am - 12:00 am
OPEN FOR DINE-IN, DELIVERY & TOGO